Here's a sample of what can be found at our stall.

Check our schedule page to find out where we will be and when!

If you'd like to place a special online order, check our contact page to get in touch.

For a list of herbs we harvest, click here.
All Products Grown
and
Crafted
On-Site
Our new herbin' beauty collection includes hair care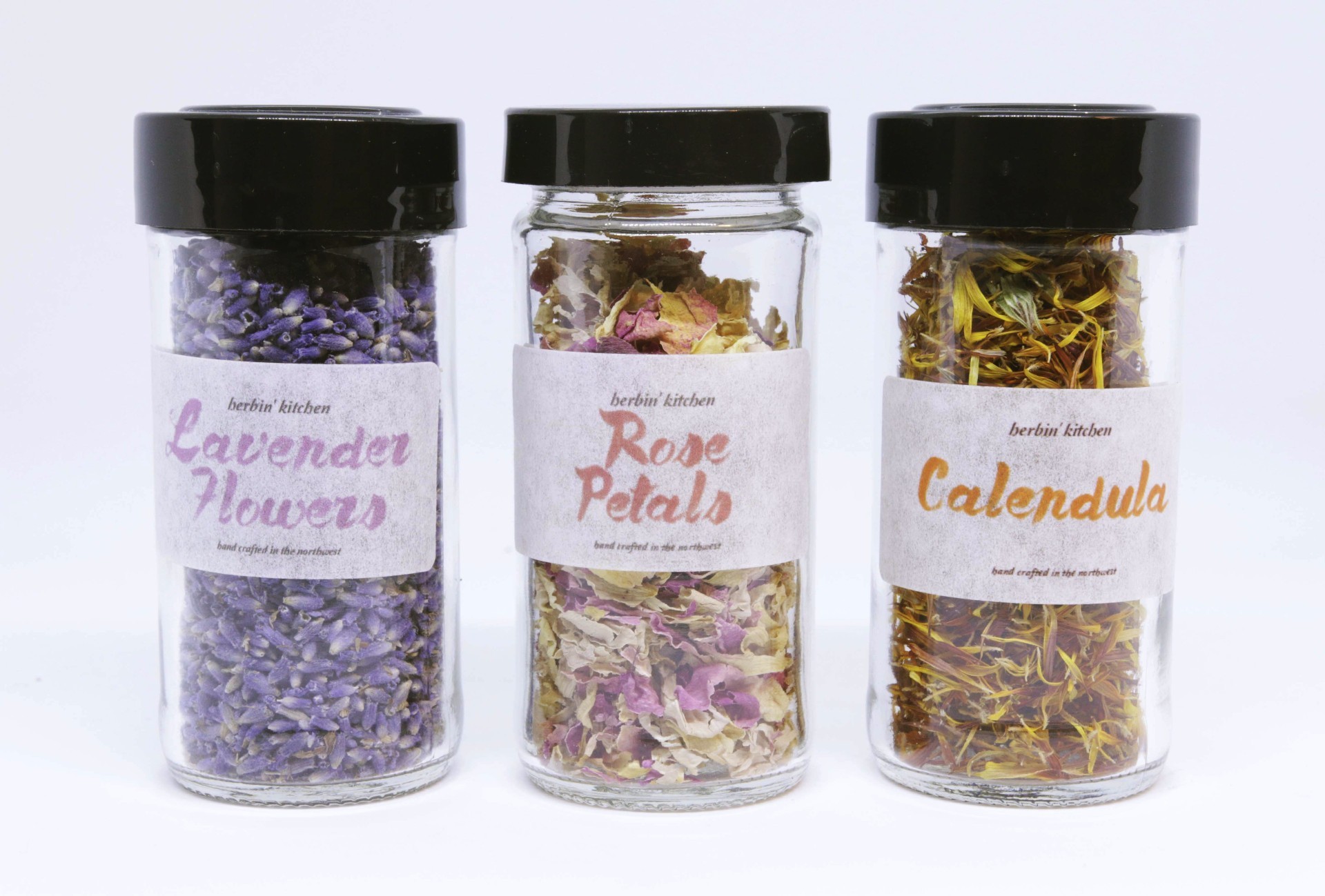 Our new herbin' beauty collection includes skin care

We offer a unique collection of delicious
herbal tea blends
We offer fine quality herbs and flowers for culinary and medicinal use